Let me prepare your mind; SEO services can be costly. And, you must be prepared to dip your hands into your pocket if usually ready to get excellent results. Of course, a higher price doesn't magically suggest better performance. Notwithstanding, top-notch services don't come for peanuts.
So, how much should you pay to hire SEO services? Let's dive into the explanation.
Regarding pricing, both seller and client want to settle for what benefits their pockets. Hence, as the former tries to inflate the price, the latter makes an effort to lower it.
While it is easy to make a quick rough estimate of a product's worth, no one can easily quantify the value of a service until it is provided. If you have been taking notes, you will discover that buying a product from two different sellers with the same rice is easy. But, no two various providers can render the same service for the same price.
Related: Why Startup Businesses Should Hire an SEO Agency
Why?
Services can never be the same in their genuine sense. Each provider sets its prices based on several factors such as experience, profile, expertise, number of staff, cost of tools and equipment, status, the complexity of the job, and more. So, it would be wrong to judge the price of a service by what somebody else offers.
In the case of SEO, agencies set their price based on their expertise. And, it is always higher. You will agree with me immediately if you check the cost of some of the world's best SEO agencies.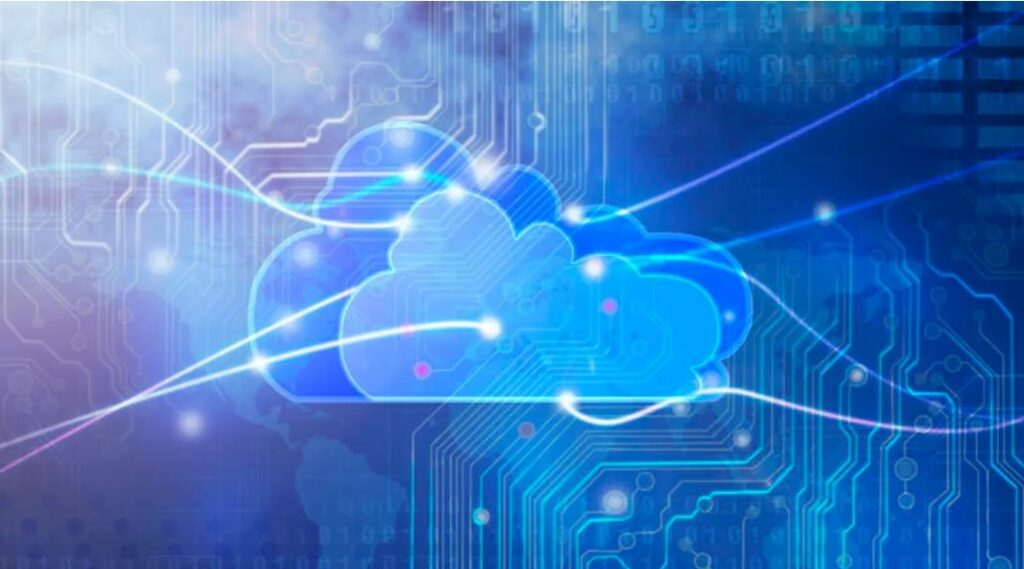 Quality vs. Price
As said earlier, quality comes with a higher price. Yet, you must be careful not to empty your pocket on a project that wouldn't bring the expected result.
During your SEO agency hunting, you will get many different price quotes that vary in figures and deliverables. That makes the vetting process more challenging as you can't judge the best from the price. You have to cope with that fear of not choosing the wrong SEO agency that can damage your business with a shabby SEO campaign. 
So, the knot becomes tighter
Fortunately, something is done to shift the wrong one out of the tray. First, you can ask for the track records of each of the prospects and juxtapose them. From the research, you will get a full report of the agency's past successful SEO campaigns, which can serve as the green light to make an informed decision.
Meanwhile, choosing an SEO agency with a higher price point may cost you more in the long run. However, the ROI will compensate for the payment when the result starts. With this mindset, you are not wrong to think that the higher the price, the better the profits.
Don't Patronize a Low Budget SEO Agency
When an SEO agency gives you a price that seems too good to be true, you may probably be right in your thinking. With that, I mean it could be too good to be true. In truth, if an SEO agency gives you a low price very distant from others, it could either be that they are outsourcing your job to some mediocre agency or planning to deliver automated work. 
In other instances, low-budget SEO agencies would assign you to a freelancer managing over fifty accounts. I don't think you would like to entrust your business in the hands of one freelancer controlling multiple accounts.
Those low-budget SEO agencies usually cut costs by creating cookie-cutter methods. That will help them avoid the cost and time they are supposed to spend researching your competitors and the industry at large. They would not give helpful reports of how they are running the campaign and not keep in touch with you for questions and answers in the process.
They will tell you to expect some magical results in the shortest possible. And, that's not good for your business. You may indeed begin to see some immediate results, but it can become a significant loss after a while.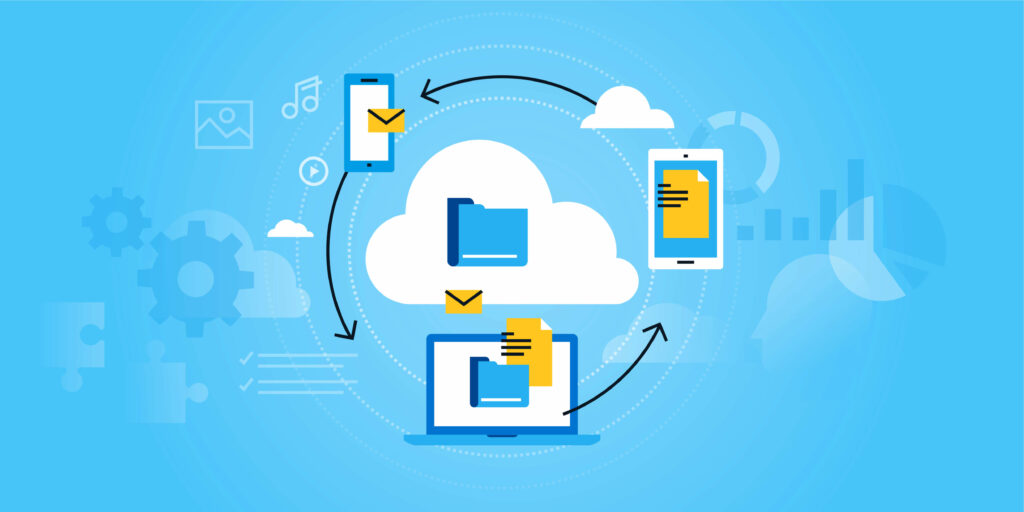 Value over Price
Primarily, SEO agencies that come with seemingly higher prices are the ones with the right tools, vast experience, impressive track records, adequate staff, and commendable expertise. They have the grit to follow the proper process from start to finish to move your business to the right spot on major search engines.
They have the strategies and methodologies to make your website rank organically. Additionally, a good SEO campaign will bring in massive traffic and increase the conversion rate. That's why we know the right EO agency. They will work with you as partners to make sure they help you to achieve your business goals and objectives.
Although, there are no guarantees in SEO works. Yet, you can trust a prolific SEO agency for excellent results.
How to Get the Best Result from Your Budget
It isn't easy to spend heavily on an SEO project only to get fewer results. As a business owner, you aim to get the best returns for all your outputs. So, it is okay to expect much from your SEO budget, especially now that you have been convinced to spend more.
While expecting returns from your investment, let me remind you that SEO results take time to materialize. They would need to post a certain number of SEO-complied blogs every month to win traffic organically. Whatever your SEO agency uses, you need to be patient before reaping the fruit of your labor.
The agency might spend up to one month on market and industry research. That is to show you that patience is key to getting the best results for your SEO campaign. Even Google confirms it.
Finally
Remember that a higher SEO price doesn't guarantee the best results. And, a low price doesn't mean good service. So, the best thing is to choose value over price. Make adequate research to know about the expertise and experience of the SEO agency you are hiring before agreeing to go into business.