Most small-scale businesses are shy of the idea of hiring an SEO agency. While some believe they don't have the financial capacity to shoulder the expenses involved, others think a startup doesn't need to use SEO services. 
What are your reasons? No matter what, you need the service of competent SEO agencies to take your business to the expected height in the shortest time possible. 
To be candid, SEO is a crucial aspect of social media management. Unless you want to remain a small-scale business for longer than necessary, you need to allow the professionals to put their expertise at work to make your business prominent and relevant among the top players. Learn more about the perfect strategy for Amazon SEO.
As a startup business, you need local SEO to make your brand known in your locality and beyond. As a matter of fact, it's the power of local SEO that can quickly announce you to your immediate neighborhood. 
As your potential client type' best restaurant near me, or 'top-notch barber shop nearby,' your new-coming business will appear on the search, and your clients will walk in to patronize in person. Local SEO will also give your potential client the accurate direction to locate your office or store. Meanwhile, only an SEO agency can provide you with the advantage.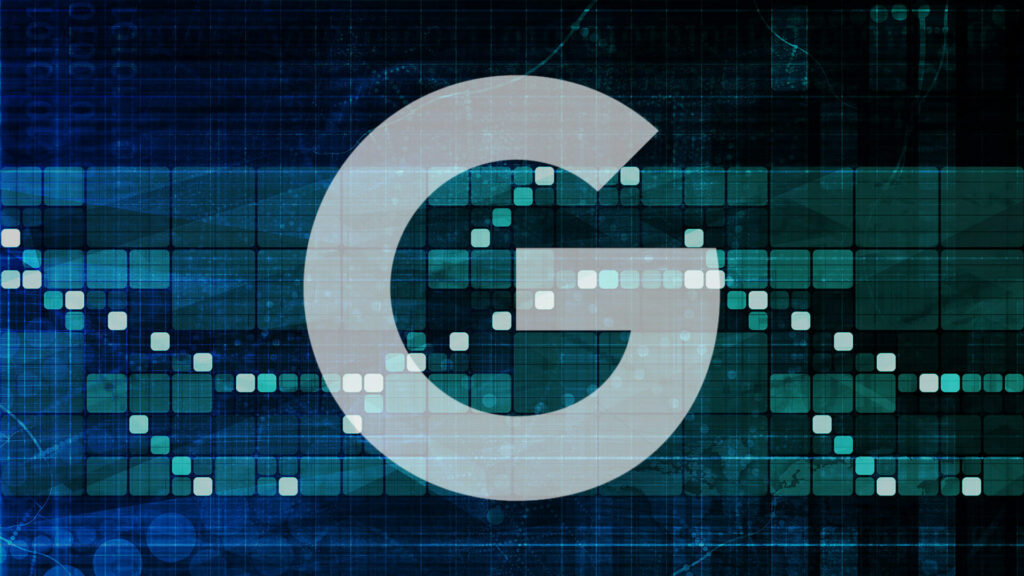 Indeed, there are several ways your business can benefit from hiring a top-notch SEO agency. Regardless of the size of your business, you need SEO efforts to push your business to the lofty height you have always admired.
This article will provide you with the most crucial benefits you will get by hiring SEO professionals to market your business.
Top Reasons Small Businesses Should Hire an SEO Agency
Huge Traffic
One of the flashy benefits of hiring an SEO agency is the opportunity to reach out to potential clients in your locality and beyond. Hence, you will need to allow the professionals to announce your products/services to your local customers through efficient SEO efforts. 
An SEO campaign is not just a marketing strategy. It takes your business to the fingertips of those looking for your products or services. An SEO agency knows how to prepare your website to be user-friendly and send heavy traffic to the website.
People get massive traffic but can't record an increase in conversion rate. In that case, it may be that the website is not user-friendly or that customers can't get what they want on the landing page. So, they bounce immediately.
However, SEO agencies will not only bring traffic to your website but also persuade visitors to patronize through persuasive content that motivates clients to buy. A good SEO agency will ensure your business gets to your target audience.
Easy-to-use website
The user-friendliness of your business website matters when it comes to SEO conversion. For your SEO campaign to be successful, your website must be well-designed and attractive to visitors. Once you settle that part, you have given your visitors a good reason to stay on-site and patiently search for what they want.
Based on statistics, people are most likely to purchase if they find the website impressive. It's not only about a one-time purchase; you can be sure your client would return for further patronage.
On the other hand, a slow, poorly organized website can make people bounce at sight. In other words, heavy traffic is not enough to convert sales. The usability of your website will do the job.
A good SEO agency will help you design a fast, responsive website that your potential clients can interact with on the go. They will also make your website accessible from different types of gadgets and thereby increasing traffic.
A reputable SEO agency will have an expert web designer who understands small-scale businesses' needs. Hence, they will take care of your website correctly.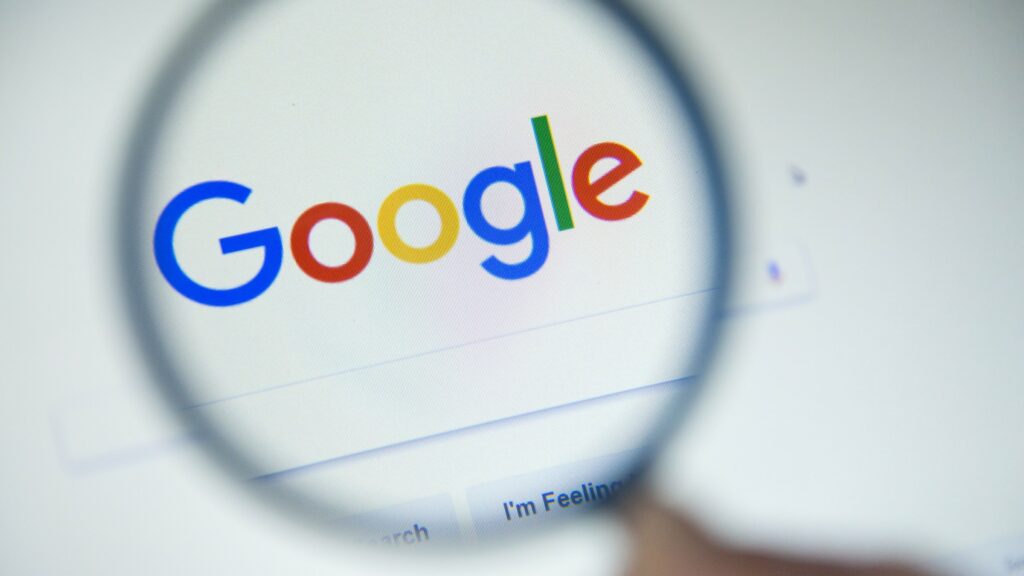 Expertise 
An SEO agency is a team of professionals. They have experts in content creation, link building, social media management, SEO audit, and more. Hiring an agency means hiring a team of specialists to handle your SEO campaigns.
As a startup business, you can't afford to engage in shabby SEO work that can damage your business. If any business needs to keep up with the competition, it has to be you. So, there's a need to entrust your business to the hands of authorities in Search Engine Optimization.
An SEO agency will also put vast experience and knowledge to promote your business. If you are dealing with the best, they would have gathered lots of research and methodologies to apply when handling your project.
Cost-effective 
Hiring an SEO agency doesn't cost much. Unfortunately, many people think it's rather expensive. As a startup business, you will need many marketing flicks to introduce yourself to the market. And, it is understandable that you might have the financial power to do an elaborate marketing campaign.
An SEO campaign is far more cost-effective than other prominent methods of marketing. An SEO agency will give your business a powerful online presence, relevance, and prominence at little cost.
Aside from the fact that SEO will make it easier for local customers to find you, it has more pulling power than other marketing methods. Nowadays, everybody turns to the internet for everything they need, and you can leverage that to showcase your business.
An SEO campaign is always long-term, and its result is long-lasting. So, if you pay once, you can enjoy the service for a long and enjoy a continuous inflow of customers for decades. In contrast, other marketing methods are expensive and less productive than SEO.
Final Thoughts
You must be sure you choose the right SEO agency for your business. That's because not all agencies can deliver to your ultimate expectations. Before hiring an SEO agency, create a time to discuss your SEO goals and objectives and be sure the agency understands you clearly before you agree to patronize.