Every SEO agency knows that keywords are an essential part of SEO. When people use search engines—such as Bing or Google—they use phrases, and these target keywords can form a link between a well-optimized website and the user. A good keyword strategy will double your chances of featuring on the major search engine's results page. Besides, SEO agencies need to know how well their strategy and website perform using keyword tracking tools.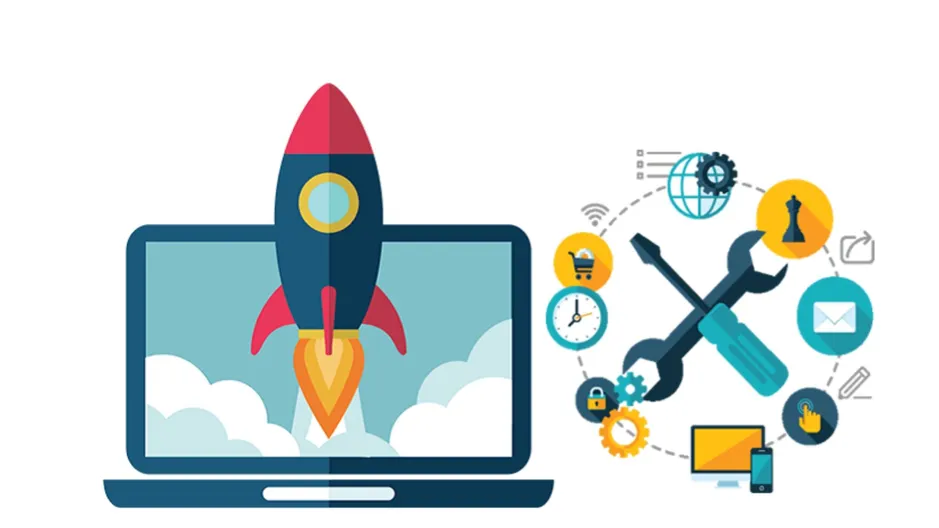 An online presence is essential in marketing every business or product, and monitoring keyword ranking will help you detect search trends. As an SEO agency, knowing this will help you improve your chances of reaching your target market online and show you which marketing strategies work.
Monitoring an extensive collection of keywords that best describe business or product will also show you which keywords consistently yield results. You will also be able to recognize diamonds in the dust—keywords related to your services that are trending. By watching these, you can start using keywords that are growing in acceptance. If done correctly, this can actively increase your search engine optimization and move your site from page two up to page one in search results. If you are searching for a professional SEO Agency in Australia that can do the hard work for you then you must visit P1.
Using a good keyword tracking tool allows SEO agencies to spend less time finding keyword statistics and more time analyzing these results and optimizing the site. Finding a premium keyword tracking tool that works for you shouldn't cut into that time, so we have picked out the best options.
1. Rank Ranger
Daily, weekly, monthly rank tracking is possible for SEO agencies with the high-performing Rank Ranger. Rank Ranger enables you to track quality keyword rankings from multiple vantage points, thereby giving you a 360-view of your SEO improvements. You can use this for mobile rank tracking, desktop rank tracking, or even local search rankings. It comes with custom Insights Graphs that include metrics from different data sources, such as Google Analytics, Search Console, Bing Webmaster Tools, Google Ads, and more.
2. ProRankTracker.com
ProRankTracker.com has seen significant improvements since it surfaced in the market. It's become one of the go-to SEO rank tools of thousands of SEO agencies and businesses regarding performance reporting.
This provides daily updates of site ranking, plus a wide range of features for SEO research and analysis.
3. Rank Tracker
A powerful platform that allows SEO agencies to stay on top of their SEO – Rank Tracker is a treasure trove of data for SEO agencies. This premium tool arms digital marketers with accurate insights on website performance, giving way to more informed decision-making for SEO projects.
4. Advanced Web Ranking
There is a reason this tool has earned a top spot in the SEO rank tracking tools – it is nothing short of accurate ranking data.
This practical tool provides daily rank updates across all major search engines. You can integrate all the SERP data into any given in-house tools or other sources via an API so that you can manage metrics easily.
Best of all, you can get white label SEO intelligent data analysis. You can also use a template with your data.
5. Woorank
WooRank's dashboard provides technical information on websites and enables users to add competitor websites' URLs to make comparisons and check how well the website ranks.
The website review features will provide your website's current ranking (not only keyword ranking-wise but also SEO as a whole) and provide positive feedback on everything you are doing right, and highlight all the sections where you can make necessary improvements. This incredible feature has a continuity option to review your website multiple times and check previous reports to see how well the ranking has improved.
More so, WooRanking will automatically pick up on the target keywords you have likely used and suggestions for keywords you probably have missed in your content. Don't fret if some of the keywords you used do not show up in the automated list—WooRanking allows you manually add them to the words you want the tool to rank.
You will be able to test WooRanking with a free 7-day trial before deciding whether you want to make use of the Pro Plan (limited to one project) at $49 per month or the Premium plan at $149 a month.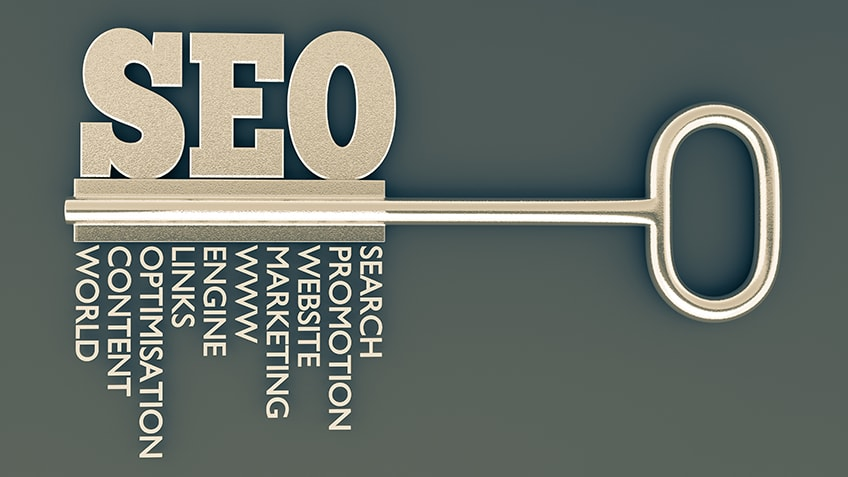 6. AHREFS
Many critics recommend SEMRush site Ahrefs as their second favorite keyword ranking tool. Ahrefs is among the best tools for SEO agencies used in conjunction with another keyword ranking tool. It mainly focuses on backlinks but is reasonably competent as a keyword ranking tool. You will be able to know what external links your competitors are using, as well as their top web pages and IPs. Ahrefs provides excellent customer service, including support, so you'll never find yourself totally at a loss about how to operate the tool.
There are many great features included, but its entire function is to automatically find the keyword (or keywords) your site is ranking on as a keyword ranking tool. You will be able to stipulate which search engine results you would like Ahrefs to analyze for your website, so you get a detailed, localized report. This is also an underrated feature because many website owners do not understand that you will rank higher in your country than worldwide.
Although there is a limited free version, we would like to recommend opting for the $89 per month package.
7. SEMrush
SEMrush is a favorite for many SEO agencies as a functional keyword tracking tool because it does not differentiate between your website and other competitive sites. While this can be an advantage, it is also the reason we made it number seven on our list. DYNO Mapper and SEO Profiler let you track other competitors, but in a way that provides you specific suggestions for improving your given website.
Final Words
That said, for all the benefits it offers, SEMrush is easy to use. Using the search bar, you can also ask SEMrush to rank a website by providing the URL. Once the results come in, you will compare them to how other websites and web pages rank by selecting a keyword.